Aquapal III
Coulometric Karl Fischer Titrator
Aquapal III Coulometric Karl Fischer Titrator
The Aquapal III coulometric Karl Fischer Titrator is a simple to use, operator friendly, moisture testing instrument. Manufactured and supported here in the USA for more than 30 years this rugged instrument has served in many industries including power utilites, transformer testing, petroleum pipeline, pharmaceutical and various other chemical related application testing environments.
The Aquapal III is an all-in-one unit with a built in printer and titration cell mounted on the instrument. An optional rugged carry case makes this unit portable and easy to move from project to project.
Method: Coulometric Karl Fischer
Speed: 2mg/minute
Range: 1ppm to 100%
Sensitivity: 0.1ug
Precision: 0.5% at 1mg
Calculation: Weight, Volume or Dilution
Construction: Lab or Field use
Dimensions: 14" W x 8" D x 10.8" H
Drift Correction: Automatic
Result format: PPM / % / ug
Display: 32 character alphanumeric LCD
Printer: built-in with standard paper
Weight: 15lbs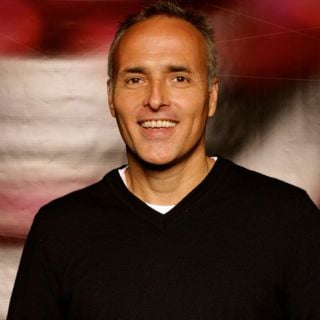 Hank Levi
The Aquapal III is a nice unit for getting those low-level moisture results. The instrument is easy-to-use and works well in all types of environmental conditions like laboratories, flight lines, in the field, you name it. The Aquapal III is manufactured and supported in the USA.