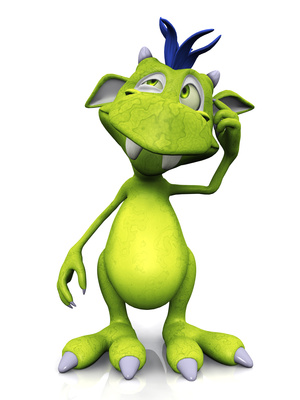 As a service provider of Karl Fisher testing apparatus, we see different moisture testing issues that many operators, managers, and even companies face. We have come to realize that helping operators become more knowledgeable about "the little things" can help boost confidence, improve performance and efficiency, and ensure accurate testing.
Are you new to Karl Fisher Titration and just beginning to learn about moisture testing or has it just been a while since you had to pull the Karl Fisher Titrator out to run some tests? Regardless of your reason we know how important it is to get up to speed quickly so you can be running tests and providing moisture test results to those who need them.
To help with this we have compiled a list of the 20 most critical questions to help operators navigate through the learning curve and gain a better understanding of Karl Fisher Titration.
Some examples of issues you will discover include:
1. "Our Karl Fisher says 'OVER TITRATION' and the reagent is turning really dark. Why?"
2. "Why won't the instrument go into "Ready mode"?"
3. "Results seem "all over the place", what should I do?"
4. "We use a solids evaporator and we are getting ZERO moisture results. Why?"
5. "How many tests can I run and when should I change out my reagents?"
Avoid unnecessary surprises by getting a copy of the complete list of questions and learn
what the issues are

and

why they are important

.