There has been some confusion in the market place when it comes to purchasing Karl Fischer reagents and water standards. Some of you who have traditionally ordered the Hydranal brand from Sigma Aldrich (and it's channel partners and dealers) are discovering now that the Karl Fischer reagents and waters standards are slightly different - If you order them from Sigma Aldrich. The names on the bottles are kind of the same, but not exactly.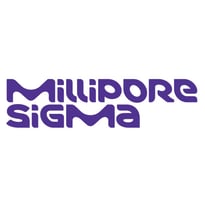 Some background - what happened to Sigma Aldrich
As many people know Sigma Aldrich for many years handled the Hydranal line of Karl Fischer Reagents and water standards. Recently (within the past year and a half or so), a company called EMD who controls the other Karl Fisher reagent line called Aquastar purchased Sigma Aldrich. As a result of this transaction Sigma Aldrich is now part of another company and is referred to as MilliporeSigma.The Sigma Alrdrich you used to know no longer provides the Hydranal brand but intstead now offers the Aquastar line of Karl Fischer Reagents and water standards.
What happened to the Hydranal brand of Karl Fischer reagents?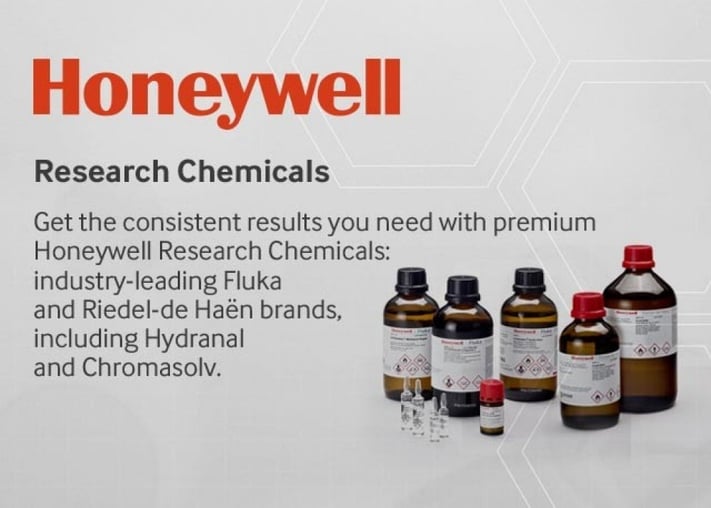 A well-known company called Honeywell purchased and now controls the Hydranal line of Karl Fischer Reagents. You can still order Hydranal brand coulometric Karl Fischer reagents and volumetric Karl Fischer reagents via Honeywell and it's channel partners and distributors.
What does this mean to you and how might this effect you?
As you can imagine this has triggered a lot of phone calls with questions from end-users to purchasing agents with questions like:
Are these reagents the same?

Can I use these reagents interchangeably?

What are the differences?

Hydranal vs. Aquastar?
Here's what we know
As a manufacturer and distributor of coulometric Karl Fischer titrators and volumetric Karl Fischer titrators for many years, we have worked with both the Aquastar and Hydranal brands extensively. We are not here to tell you one is better than the other. We can tell you that different model Karl Fischer titrators seem to work differently depending on the brand of Karl Fischer reagent used. It might simply be an operators familiarity with working with one brand vs. the other or it might be because a specific application just works better with a certain Karl Fischer reagent.
-While the design is that either of these brands should work we find subtle differences in chemistry-
Are there any real key chemical differences between Hydranal and Aquastar?
To be fair we have not reached out to Aquastar for their perspective yet (we will - and update this post). From the Hydranal technical center we have obtained some information about what they see as strengths in the Hydranal brand and some differences with the Aquastar brand. Here are a few notable points:
1. Different performance. Yes they do perform differently.
2. Different solvents are used. Example: Aquastar Combititrant is a copy of the old version of Hydranal Composite 5 where there was no 2-Methylimidazole. Without 2-Methylimidazole, you can have reagent crystalization and stability issues.
3. Co-solvents are optimized in Hydranal. Too much Chloroform can mess up the stoichiometry
4. Hydranal coulometric reagents are more unique
Hydranal has more buffering capacity
Larger volume of samples than Aquastar
5. Hydranal is very precise, convenient and consistent
As mentioned above we hope to get some additional information on the Aquastar line so we can share with you their strengths and differences. In the meantime we hope this information has been helpful.
If you have any questions or would like to compare the reagents you currently use with the "other" brand just let us know. We can provide a cross reference for all of the Karl Fischer reagents by brand and product.
As always, we hope this information is helpful.
---